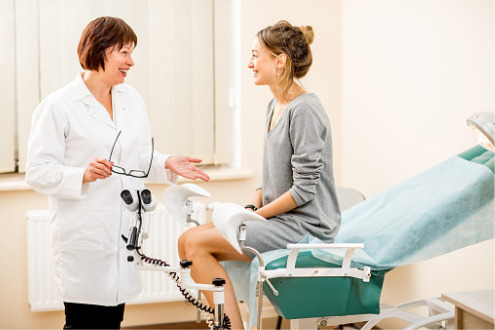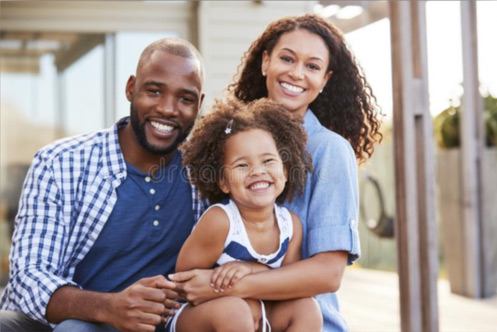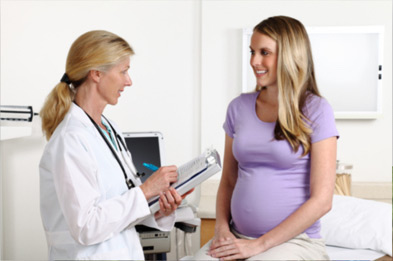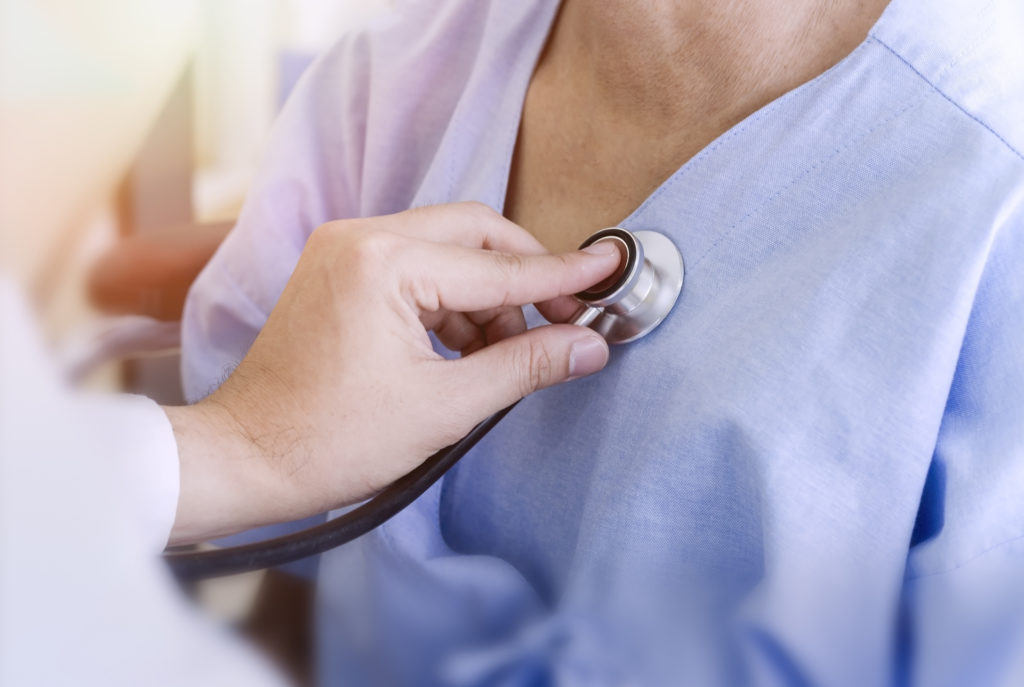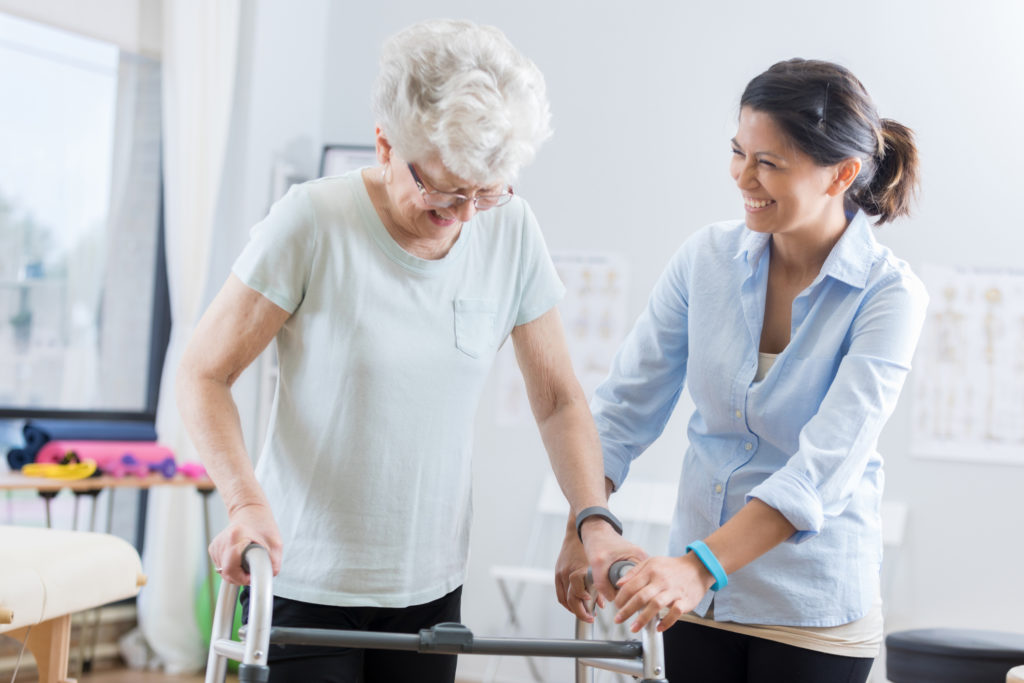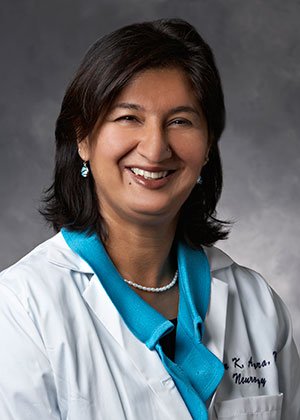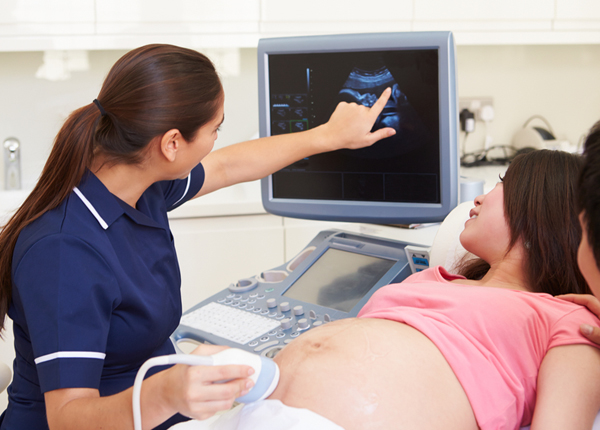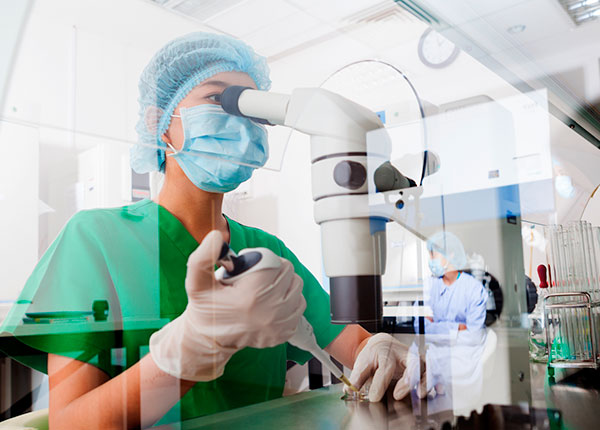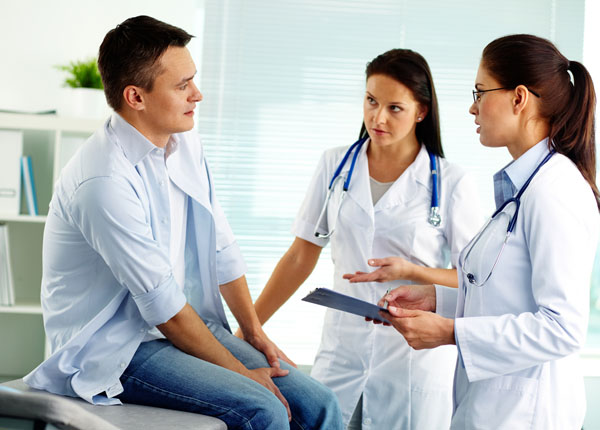 Who We Are
HealthyWomen is the nation's leading independent, nonprofit health information source for women. Our mission is to educate women to make informed health choices for themselves and for their families.
HealthyWomen provides topical, objective, research-based health information reviewed by medical experts to ensure its accuracy. Affiliate hospitals are featured on our national website.
As a trusted global resource in women's health, we are proud to affiliate with hospitals throughout the United States that share our same commitment to women and their families.